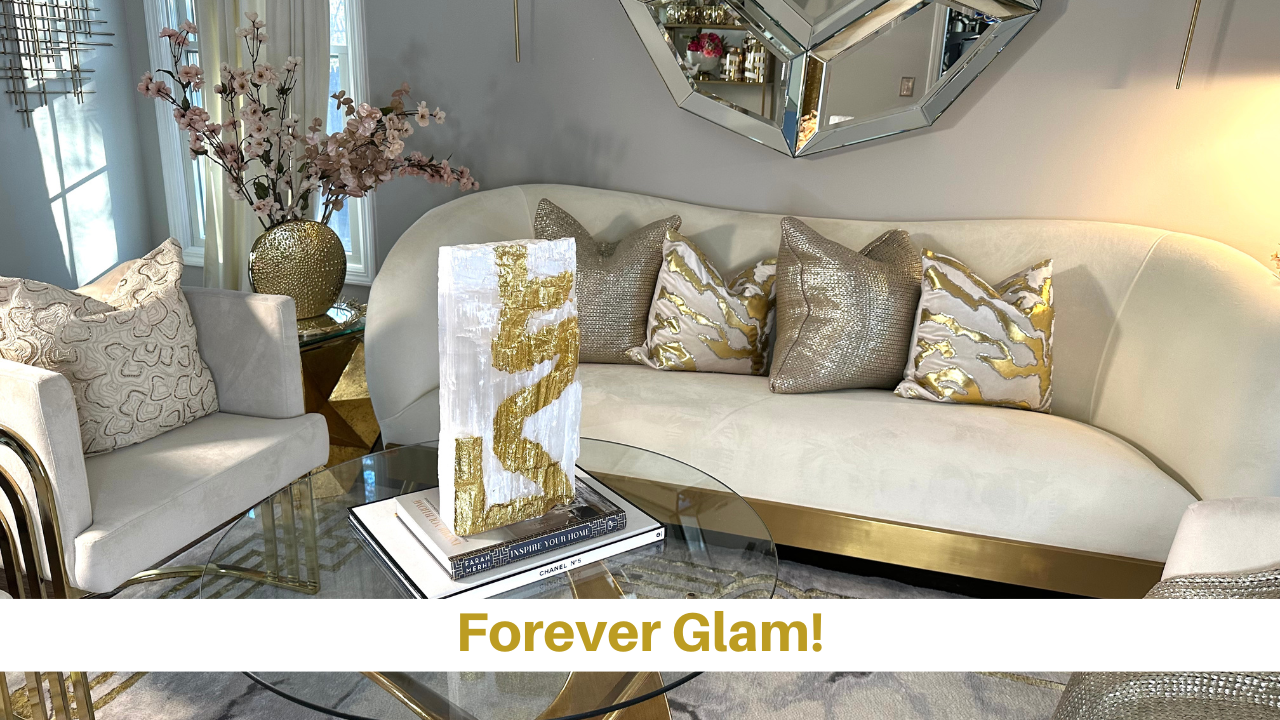 7 Easy Ways to Add Glamour to Your Home
Do you want to add a touch of glamour to your home? With a little planning and effort, you can easily glam up your space and create a home that you love. Here are a few tips to get you started:
1. Start with a focal point. Every room needs a focal point, something that draws the eye and creates a sense of drama. This could be a fireplace, a large piece of art, or even a statement-making piece of furniture.
2. Use mirrors strategically. Mirrors are a great way to add light and make a space feel larger. Place them in strategic locations, such as opposite windows or on the walls of narrow hallways.
3. Add some glam with metallics. Metallics are a great way to add a touch of glamour to any room. Try using them on accent pieces, such as lamps, vases, or frames.
4. Don't be afraid to mix and match patterns. When it comes to patterns, more is more! Mix and match different patterns and textures to create a visually interesting space.
5. Add some greenery. Plants are a great way to add life and color to any room. Choose plants that are easy to care for and that will thrive in your home's environment.
6. Layer your lighting. Don't just rely on overhead lighting. Add layers of lighting, such as table lamps, floor lamps, and sconces, to create a more inviting space.
7. Add some personality. Your home should reflect your personal style. Don't be afraid to add personal touches, such as family photos, souvenirs from your travels, or your favorite pieces of art.
To add glamour to your home, start by following these tips. Consider adding texture and choose a color scheme. Keep things organized with storage solutions and invest in quality pieces. When arranging furniture, consider the flow of the room and ensure there is ample space for people to move around without blocking windows or doorways.
You can easily glam up your home and create a space that you love with these tips. So what are you waiting for? Start glamming today!